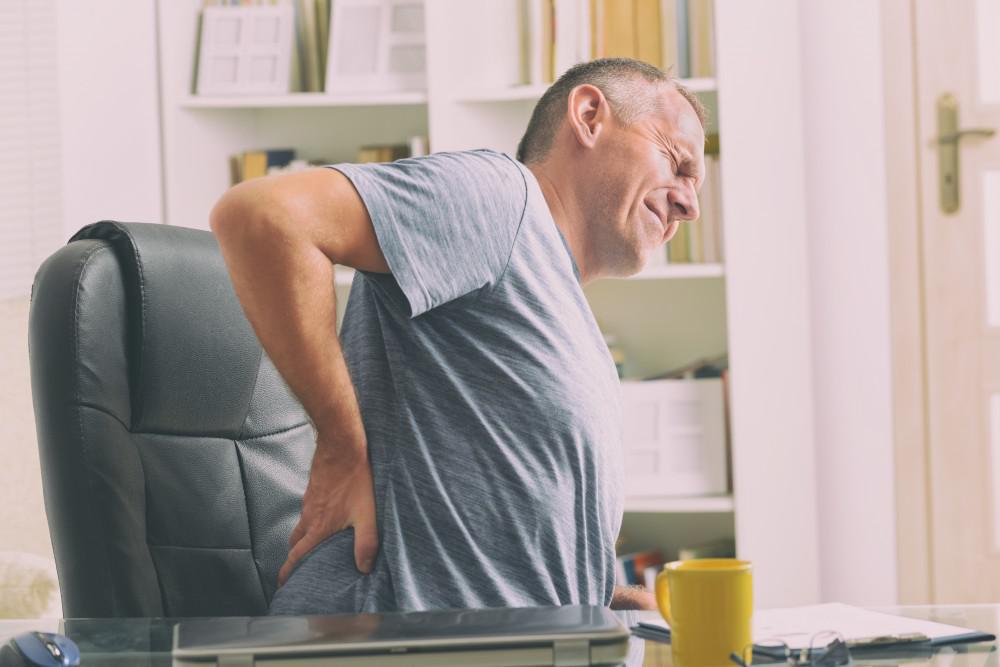 What is Interventional Pain Medicine?
Interventional Pain Medicine is a specialization that focuses on the treatment of acute and chronic pain. According to the American Society of Interventional Pain Physicians (ASIPP), interventional pain management is a "discipline of medicine devoted to the diagnosis and treatment of pain-related disorders."
The goals of interventional pain management are to relieve, reduce, or manage pain and improve a patient's overall quality of life through a variety of minimally invasive techniques specifically designed to diagnose and treat painful conditions.
At Ashford Interventional Pain Solutions, we specialize in treating patients who are experiencing acute and chronic pain and work towards restorative health.
Who needs Interventional Pain Treatment?
Anyone who experiencing pain to the point that they cannot complete normal tasks and things that they enjoy needs to talk to their doctor. Interventional Pain Treatment is often ideal for patients dealing with chronic pain, arthritis, migraines, fibromyalgia, bone or joint pain, and other pain-related issues.
What kind of treatments are part of Interventional Pain Medicine?
At Ashford Interventional Pain Solutions we offer comprehensive treatment for pain that can include:
Injections
Infusions
Spinal Cord Stimulation
Massage Therapy
And other minimally invasive forms of treatment
Our team of professionals works with patients to restore their health. We strive to help you live the life you enjoyed before your pain. We also want to help patients return to their everyday activities quickly and without heavy reliance on medications.
Are you ready to feel better?
If you are ready to restore your health, come and see us at Ashford Interventional Pain Solutions. We want to help you feel your very best and enjoy life without pain. Call to schedule your appointment today at 706-286-8344.