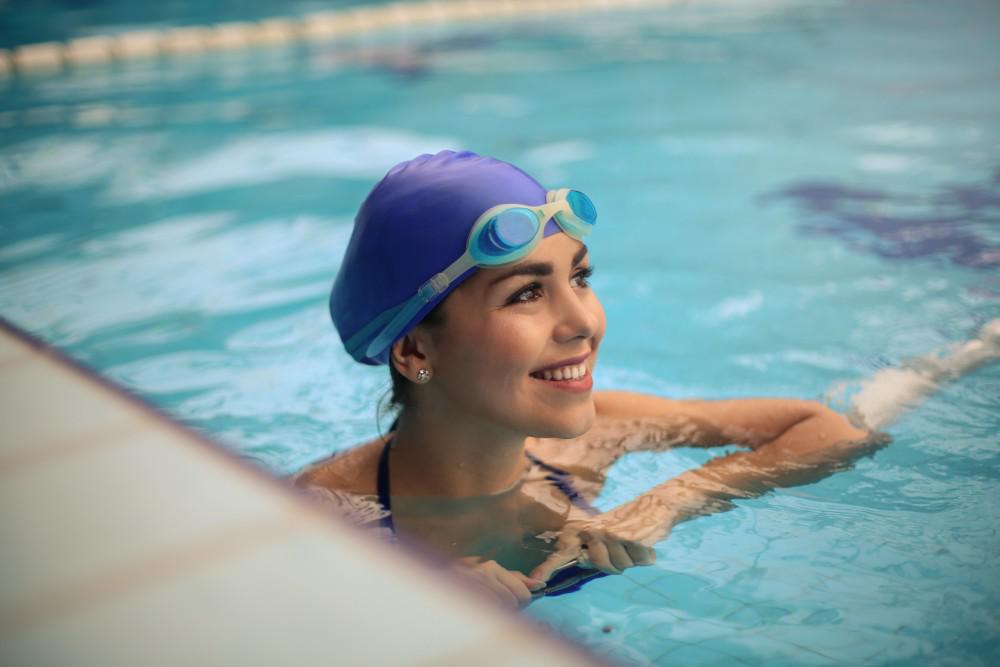 Five Summer Activities That Are Easy on Your Back
Living with back pain might limit some activities, but it doesn't mean that you can't enjoy the summer! There are plenty of seasonal things that you can enjoy that are not only easy on your back but in some cases could actually benefit it as well.
Enjoy the pool
Not only are swimming pools a great way to cool off in the summer, but they're also wonderful on your back. Swimming and water aerobics can actually help strengthen your back, which can reduce back pain. The sidestroke and backstroke are considered the safest swimming strokes for back pain sufferers since they cause minimal movements of your head and neck.
Enjoy a walk
Walking is a safe, effective form of exercise that can be enjoyed year-round. Depending on your type of back pain, you might even benefit from hiking if there are not many elevation changes involved. Either way, pick a pace that feels comfortable, and terrain that is fairly even to avoid trips or falls.
Go fishing
It might be surprising, but fishing can be great summer activity if you have back pain. It's easy to modify it to your comfort level, and it tends to be a quiet, relaxing pastime. Stand, sit in a supportive chair – you can choose whatever position works best for you.
Make something delicious
Cooking can be a great way to enjoy summer and to take advantage of healthy, seasonal foods. Grill up some fresh veggies and fish, mix a bowl of summer berries, or slice up a watermelon – there are plenty of options.
Practice some Yoga
This is another activity that you can practice year-round, and summer is a great time to try an outdoor yoga class. Many studios tend to offer outdoor classes when the weather is warmer, so why not enjoy the outdoors while you stretch and strengthen your muscles?