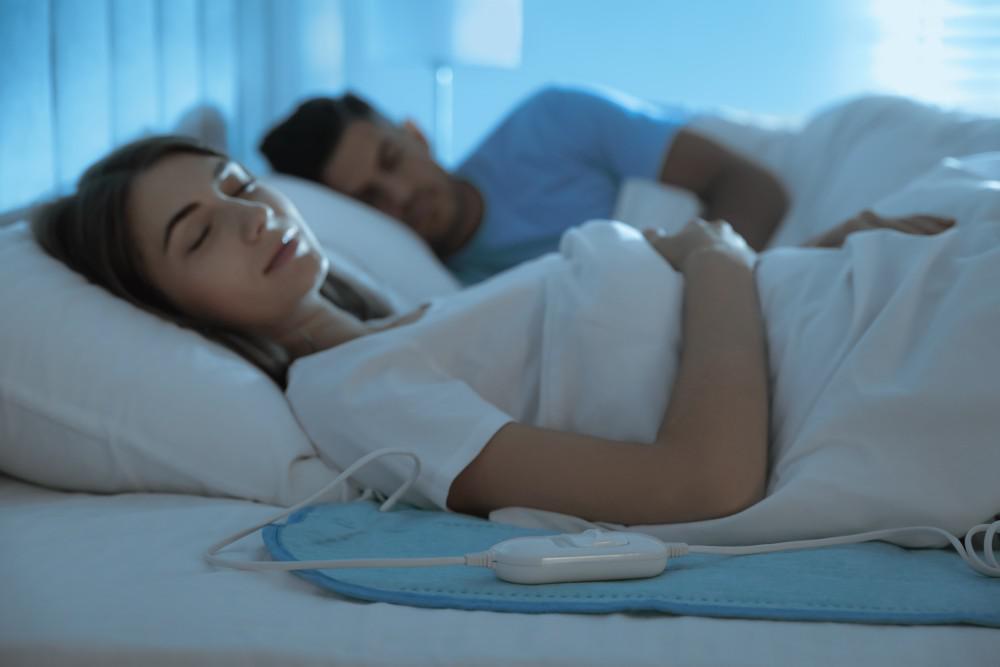 Our Roundup of the Best Heating Pads
Heat is a great, if not essential tool when it comes to treating certain types of pain and physical issues. We covered that recently in our post on whether to use heat or ice. So, we wanted to share a quick rundown on some of the best pads available for treating pain at home.
Sunbeam is generally known as a reliable brand when it comes to heating pads, and their Sunbeam King Size XpressHeat pad is one of the best. It heats rapidly and offers six temperature levels. It also has a machine washable cover, which makes cleaning much easier. This is a great all-purpose heating pad with its 12 x 24-inch size. These run around $35.
If you need a heating pad to get relief at night, the Sunbeam King Size SoftTouch heating pad offers a 2-hour automatic shutoff and sensors that provide even heat across the entire pad. Like the XpressHeat pad, it's also 12 x 24 inches and machine washable. This also runs in the $35 range.
The PureRelief XL King Size Heating Pad is another top pick for fast, reliable heat. It offers double the number of heat settings compared to most other pads, it comes with a backlit controller, and users found it easier to operate and hold than other heating pads. This is another heating pad in the $35 range.
If neck and shoulder pain is an issue for you, the Sunbeam Renue Neck Therapy Electric Heating Pad Wrap is specially contoured to rest around your neck and shoulders. It features an extra-tall collar, weighted edges, and magnetic closures to keep it in place and provide heat where you need it. The cover is also machine washable, it comes with 4 heat settings, and offers 2-hour auto-off. The 9-foot cord also gives you more flexibility to stay comfortable and runs around $45 online.
If you're looking for full-body heat, the Sunbeam Quilted Heated Mattress Pad offers 10 heat settings and is great for treating all-over aches and muscle tension. The settings will also auto-adjust to body temperature changes throughout the night, and it's equipped with a 10-hour auto-off function. The price range is $70 to $100+ depending on the size needed.
If you want something a little more low-tech and dual-duty, the Ohuhu XL Reusable Gel Pack for Hot & Cold Therapy is a great option and comes in a few different styles. It still manages to stay flexible when hot or frozen and comes with a velcro wrap so that you don't need to hold it in place. Depending on the style, the price range is $15 to around $25.
These are just a few of the options available, but whatever you choose it's best to go with a pad that offers more than one heat setting or option. One level of heat might be beneficial for one source of pain, but far too much for another. Whatever you do, go with the heating pad that will best meet your particular needs.