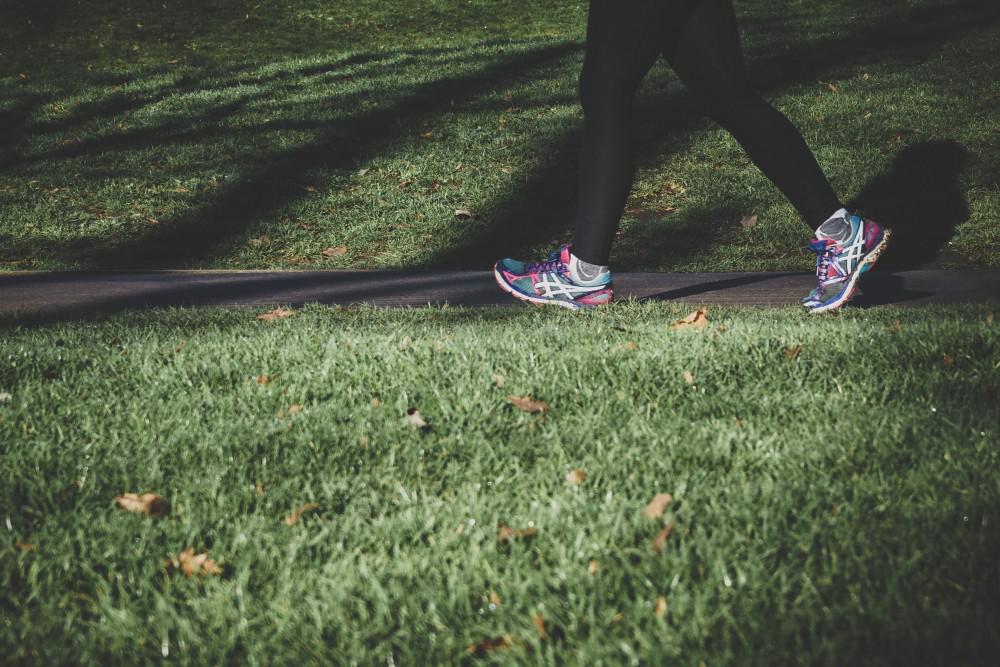 Our Approach to Managing Pain and Your Wellness
When it comes to treating their patients, every practice has its own approach to care. Beyond national and state guidelines and regulations, each physician and practice approaches care a little differently. We'd like to share our approach with you.
At Ashford Interventional Pain Solutions, we treat the whole patient, working towards our goal to help you feel like yourself again. We don't believe in a one-size-fits approach to medicine, but a full care approach. What does that mean? Using medically sound treatments and practices, we have adopted a patient-focused approach to medicine that allows us to work with the patient so they understand their options, and we can work together to make decisions about treatment. We also try to avoid opioid-based medications when possible, opting for other forms of non-addictive treatment.
There are usually multiple ways to treat pain, and these are decisions that we make with the patient to curb pain and work towards improvement. Some treatments might work for one patient but do very little for another. Some pain can even be remedied by simple lifestyle changes.
What does this mean exactly? It means that if you come in for back pain, we don't just treat the places in your back that hurt. We work with you to create a customized, whole-body treatment plan. This might entail exercise, massage therapy, changes in diet, and traditional medical treatments. We'll work with you and help you find the treatment path that works for you individually.
We know that when you hurt, it makes it hard to do normal tasks, like walking your dog, preparing a meal, folding and putting away laundry, even relaxing, and more. You want to feel like yourself again – capable of completing everyday tasks and doing the things that you enjoy. And we want to help you get there.